I strive to provide the highest-quality translations in Mexico and the United States. Here you can see some of the services that I offer and the work I've done in the past.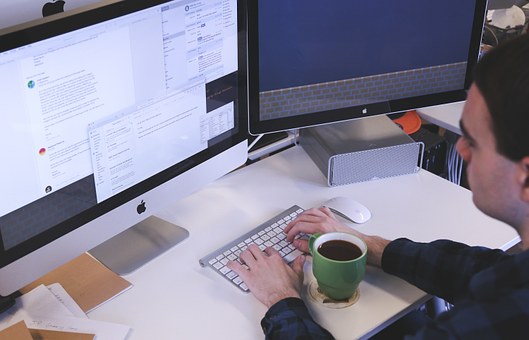 Subtitles: I've translated and subtitled a feature film for a major Spanish public television station. I've transcribed and translated interviews from the Ecuadorian town of Coca for a documentary produced by Compass Light Productions. I've subtitled videos for a vaccination campaign and for a corporate training video.
Translations from Spanish to English as well as from English to Spanish: For any translation in which Spanish is the target language, I work closely with my wife, Maricruz, who holds a degree in business science and is a native Spanish speaker.
Latin documents: to English or Spanish. I have experience with university diplomas, marriage certificates, and a papal bull.
Certificates, diplomas, and other official documents. I'm happy to provide translator certification for immigration purposes.
Please don't hesitate to contact me if I can be of service in providing you your translations in Mexico and beyond.